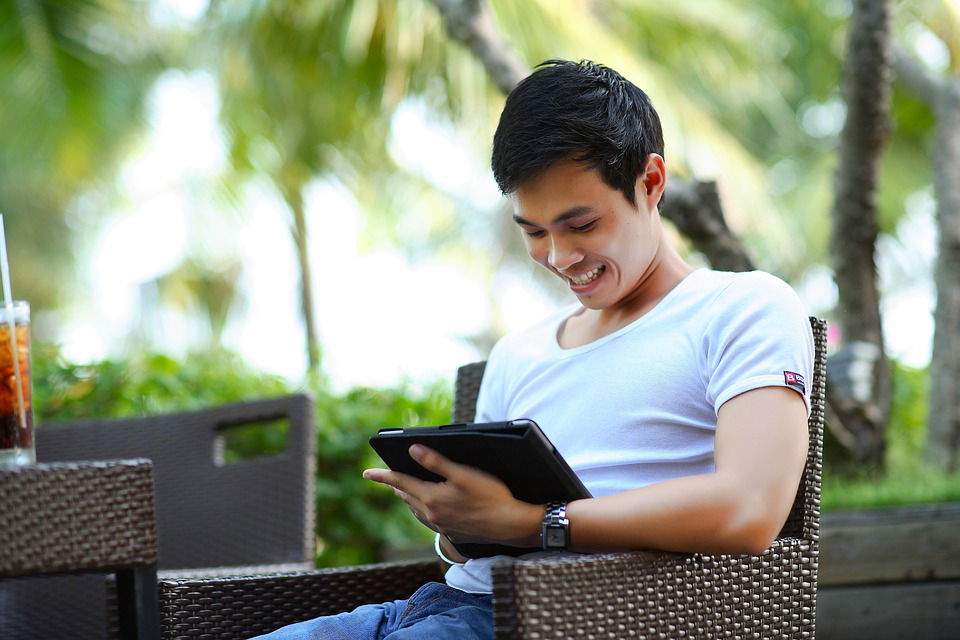 Here are some of the crucial factors that you have to keep in mind when you're looking for the right CRM app.
First, make sure that the CRM app that you're interested in offers the kind of solutions that you need for your brand and your business. For example, you might need to choose between a cloud or an on-premise service. For either choice, you have to make sure that your business is ready to invest in what the option entails. For on-premises CRM solutions, you might need to invest in certain elements like the hardware or training your manpower to use them. On the other hand, cloud solutions can be cheaper, but your internet connection has to be stable at all times to ensure connectivity.

Second, ensure that you're selecting a CRM app that has all the functionalities and features that you need. Even though you're just a small business, you might eventually expand your operations as your business grows, which means that these features and functionalities also need to grow with you. This is why you need to check out the plans and packages that are being offered by the app provider. For example, if you're planning to use a CRM app that also allows you to check on your sales team, you might want to get an app that follows the John Deere workflow.

Third, invest in the CRM app that is also easy to integrate with any other applications or software that you might already be using for your business. Some examples of this include your accounting software, your e-commerce platforms, or an HR software. Having each one of these systems connected means that you'll avoid having to make the same manual input several times, thus reducing the workload of your staff members and increasing their productivity. Because they're spending less time inputting the same data on different systems, they can concentrate on other more important tasks for your business.

Fourth, always choose the CRM app that offers a free demonstration or a trial period. You want to make sure that the app you're choosing is really the right one for your business, and it's difficult to determine unless you've deployed the app into your operations. You can read and compare different features and options all you want, but unless you're able to test the app with your team, you're still not sure if it can actually handle the needs of your business. During the testing phase, you should also make sure to get the input of the people who will be using the app on a daily basis so that you know you're investing in the right one for your brand.

Finally, pick a John Deere Workflow CRM app that is priced reasonably. A CRM app can be a significant investment, especially for small businesses. This is why you have to make sure that your money isn't being wasted on an app that you might never get to use. Check out their pricing, plans, or schemes. Make sure also that you can easily scale up and configure the app to your needs.